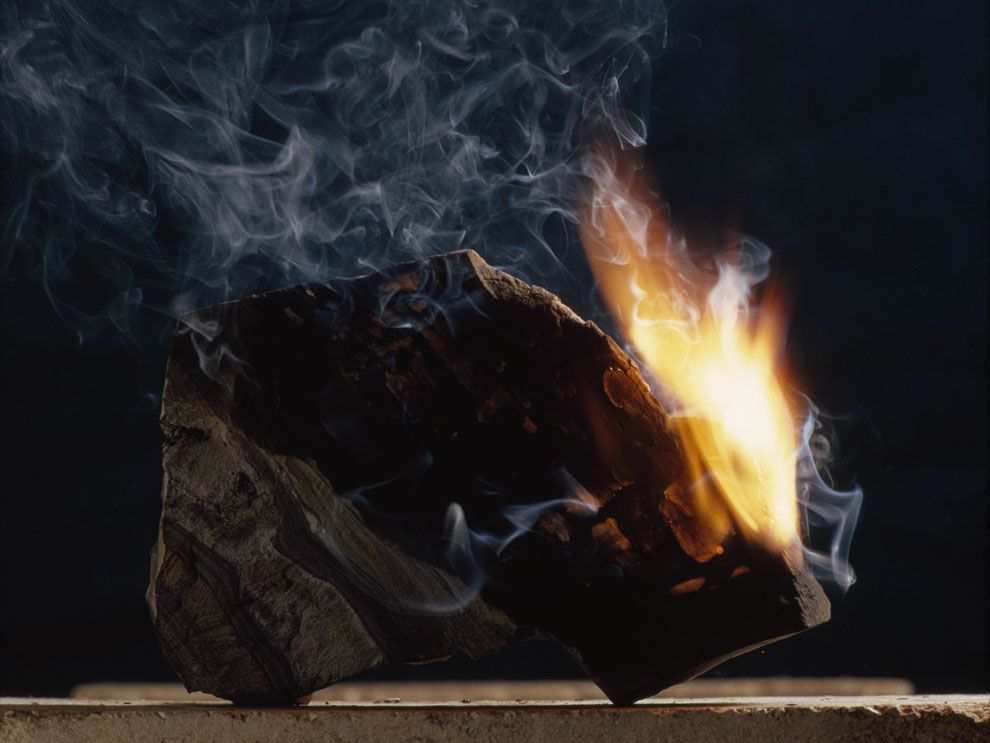 Energy is the blood of any country for growth and stability. Even with more renewables projects, Jordan continues to import more than 90% of the country's energy requirements mainly natural gas and oil. It is a burden for Jordan and security of energy supply is dependent on foreign countries.
Oil shale deposits in Jordan
Oil shale is Jordan's most significant natural resource which covers over 70% of the Kingdom's territory with resource totaling c. 70 billion tonnes which makes Jordan the 7th richest country in the world in terms of oil shale deposits.
Jordan's most significant oil shale deposits can be found in the west-central region of the Kingdom.