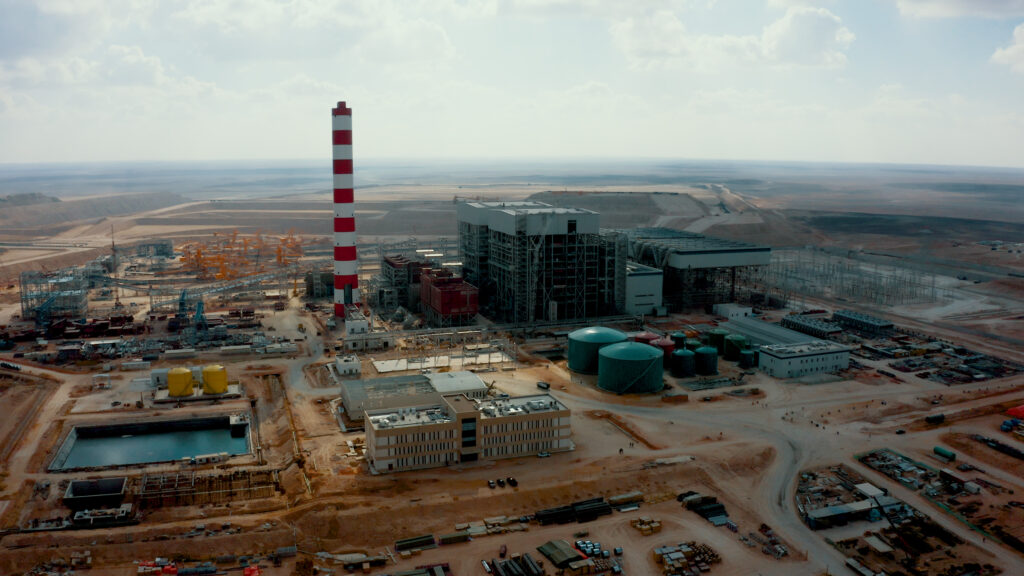 1st oil shale power plant & oil shale mine in Jordan.
Provides 470 MW (net) baseload power to NEPCO under 30 years PPA with a competitive tariff and minimum linkage to global oil price.
 APCO is responsible for its own fuel and water supply.
Largest private investment to Jordan, c. USD 2.1 billion.
Largest 100% Chinese project financing for private infrastructure project outside China, c. USD 1.6 billion under the Belt and Road Initiative.
1st oil shale fired power plant & mine in the world financed using limited recourse debt financing.
More than 100 local Jordanians contractors, subcontractors and suppliers involved in the project.
When completed, the Project will provide for over 1,500 direct & indirect jobs opportunities for Jordanians over 30 years.